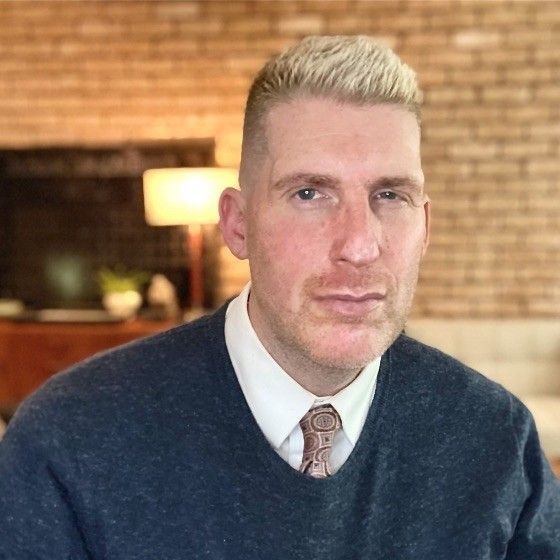 The Inclusive Leadership Institute (ILI) aims to develop Oklahoma professionals into inclusive leaders skilled with the knowledge and tools necessary to create inclusive workplaces and communities. This institute seeks applicants who are interested in becoming inclusive leaders and making a difference in the community and at work.
ILI is powered by the Lobeck Taylor Family Foundation. 
Hear from ILI alum, Dan Billinglsey, about how the experience continues to make an impact. 
As a nonprofit leader, board member and community advocate, being inclusive is not just an attribute – it is a must. I had the privilege of joining an impressive cohort of peers this spring in the OCCJ Inclusive Leadership Institute, a three-day intensive program designed to equip leaders with the knowledge, tools and skill set to create a more inclusive work and social environment. I have been blessed to be part of dozens of important conversations about inclusion. What sets the Institute apart is that it's peer-focused and driven by practicing leaders. You don't feel like this is a classroom. Instead, it is a conversation where reflection, sharing and most importantly reconciling are part of the equation. Each conversation I have about diversity, equity and inclusion is not just informative, it is life-changing. I have long been an "inclusion warrior" so to speak, but having the vocabulary and the processing skills we developed with the Institute helps me to not only do my job better but to work with all kinds of people more effectively and empathetically. I would highly recommend this program for anyone working in management at any level. You will walk away with fresh perspective, even for those most seasoned in the work. I challenge all Oklahomans to join us as "inclusion warriors."