OCCJ Staff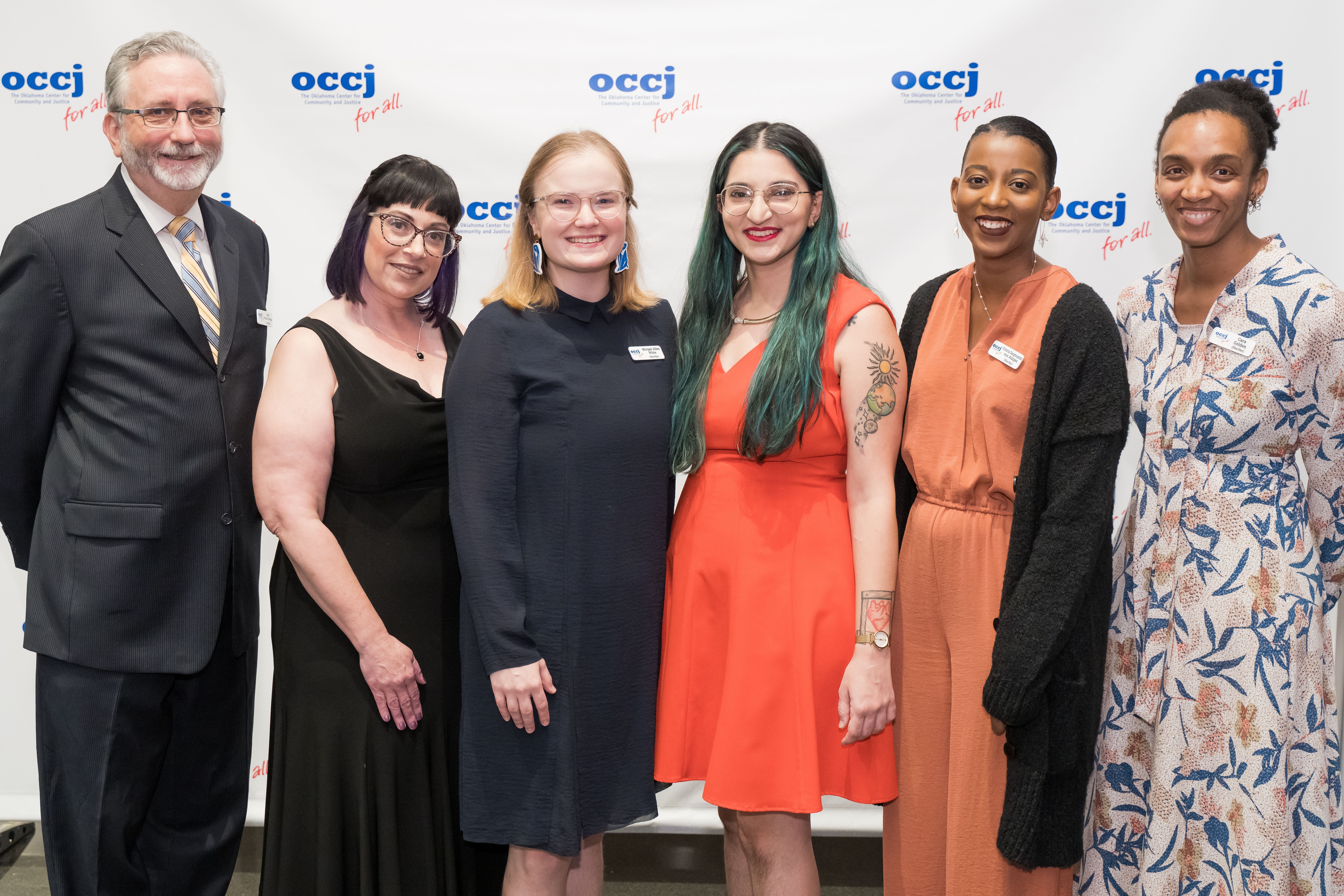 Phil Armstrong: President and CEO
Morgan Allen-White: Director of Fund Development
Victoria Dangtoumda - von Atzigen: Program Coordinator 
Sara Jane DelMonte: Director of Engagement
Cara Golden: Programs Director
Shadi Nadri: Office Administrator
Morgan Allen White
Director of Fund Development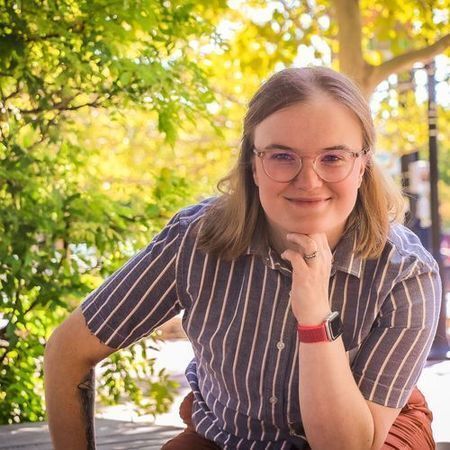 Morgan Allen-White (she, her, hers) is the Director of Development at the Oklahoma Center for Community and Justice where she oversees fundraising efforts and community engagement alongside a great team working to create a state that is inclusive, just, and hospitable for all. She is a firm believer in the power of beloved community, connection, collaboration, and, above all, the power of young people to change the world.  
Morgan comes to OCCJ from Oklahomans for Equality, where she served as Center Director and oversaw youth programs, training facilitation, and played a major role in the planning of Tulsa Pride and the Equality Gala. Prior to serving at OKEQ, she worked at Tulsa Public Schools and City Year through Americorps. 
For her work in the nonprofit field, she was named one of Oklahoma's "NextGen Under 30" in 2021. She also received the inaugural Dennis R. Neill Collegiate Leadership Award from Oklahomans for Equality in 2017. Morgan was a member of the inaugural LEAD Together class in 2019 with Leadership Tulsa. She holds a Bachelor of Arts from William Jewell College in Music, Religion and Culture, and Applied Critical Thought and Inquiry. 
Victoria Dangtoumda - von Atzigen
Program Coordinator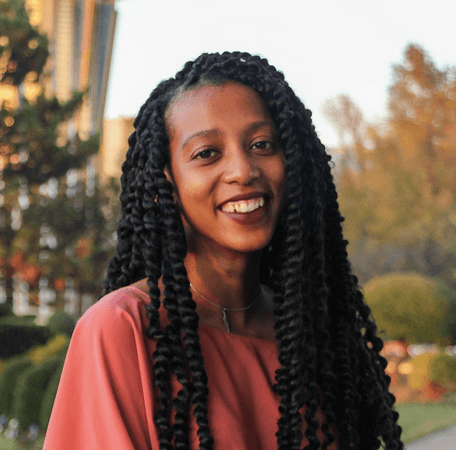 Victoria Dangtoumda–von Atzigen (she, her, hers) serves as the Programs Coordinator at OCCJ. She is originally from the Western Cape in South Africa but grew up in different places around the world. As a South African her primary language is Afrikaans, but she also speaks a little French. Victoria is excited to be promoting conversation about different views on social, political, and pop culture issues in open forum settings. She believes it is important to create spaces and platforms where dialogue can occur in a safe and peaceful environment with the aim of promoting unity through conversation.
Victoria is also passionate about international affairs, human rights, global education, and community development. As a member of the United Nations Association of Eastern Oklahoma and a former participant and leader with various Model United Nations programs in the U.S, she strongly believes that in order to have a strong grasp of international politics and community development one needs to have a foundational understanding of these issues from a domestic perspective. Through her passion for global education and community development, Victoria was nominated and selected to take part in the Zebr Institute School of Entrepreneurial Leadership in Oslo, Norway, where she engaged with participants from across Europe who are passionate about politics, journalism, and community development.
Victoria is a certified Paralegal. She graduated as the Outstanding Senior in International Relations from her graduating class at the Oral Roberts University with a double degree in International Relations and Political Science and minors in French and Pre-Law.
Sara Jane DelMonte
Director of Engagement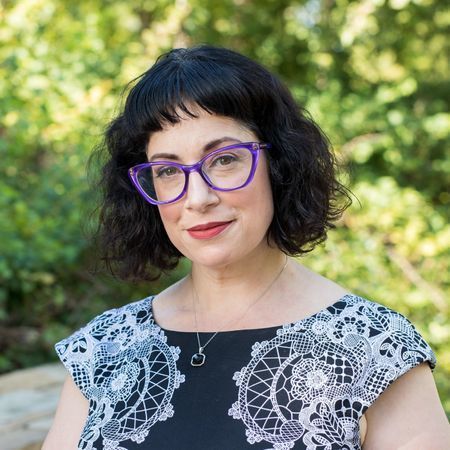 Sara Jane DelMonte (she, her, hers) is the Director of Engagement at the Oklahoma Center for Community and Justice, where she is responsible for the development, management, coordination, and implementation of all OCCJ regional initiatives for the central part of Oklahoma. Sara Jane believes communities are strengthened by supporting others to remove barriers and through building respectful relationships. She brings with her 20 years of experience in the nonprofit sector - merging creativity, integrity, and community-building in her personal leadership style.
Sara Jane most recently served as Director of Membership for the Oklahoma Center for Nonprofits. There she developed an organization-wide service delivery strategy to support recruitment, retention, and engagement efforts for Oklahoma nonprofits. She has been an integral employee at Sunbeam Family Services and NorthCare, supplying valuable community resources and care for their clients in the Oklahoma City area. Sara Jane also worked as the Community Development Specialist for Microsoft and bridged the relationship between many nonprofit organizations and the corporation, equipping them with educational opportunities and valuable volunteers to support local nonprofit events.
Sara Jane earned her Master's Degree in Family and Child Studies from the University of Central Oklahoma. She has a passion for supporting Oklahoma City's grass roots movement and is proud to call Oklahoma City her home. As reflected in her passion to serve, Sara Jane diligently gives her time to Buddha Mind Monastery. She and her spouse, David, unabashedly enjoy binge watching Star Wars movies and dining at local eateries.
Cara Golden
Programs Director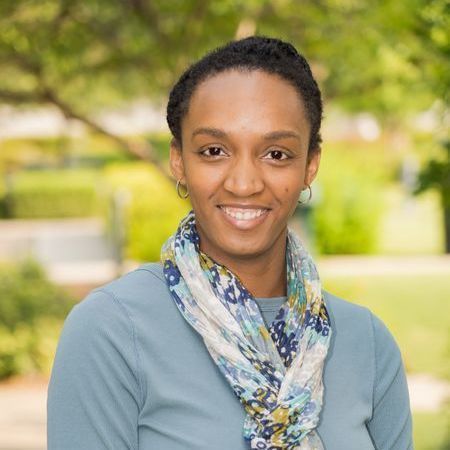 Cara Golden (she, her, hers) joined serves as Programs Director at OCCJ. She is passionate about engaging with community partners, youth, volunteers, and participants and driven by the urgent need to eradicate oppression and bigotry from society. Her eagerness to engage with local communities and broaden cultural awareness is reflected in the relationships she has built with the Native American community on the Wind River Indian Reservation in Wyoming.  
Cara comes to OCCJ with a background in anthropology, English as a Second Language education and nonprofit organizations. Prior to her current role, she served in communications at the Southern Poverty Law Center in Montgomery, Alabama.  
She is a student at the Center for Indigenous Studies. She received her bachelor's degree in Interdisciplinary Studies from Auburn University and is currently pursuing a master's in Intercultural Studies from Fuller Theological Seminary.  
Shadi Nadri
Office Administrator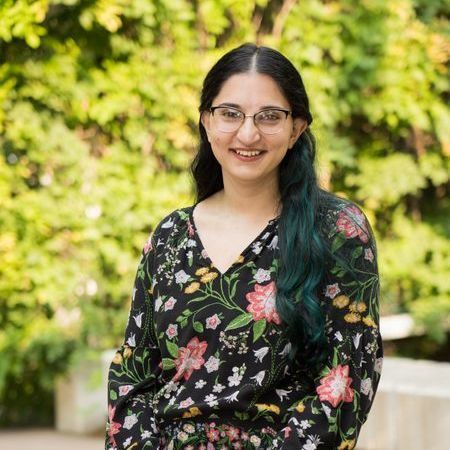 Shadi Nadri (she, her, hers) serves as Office Administrator at OCCJ. She is grateful that her home is in the middle of our country—the perspective it provides! It is a place teeming with voices ready to be heard. She learned to respect flyover country while working for Tulsa-based This Land Press, which aptly dubbed the region "the middle of somewhere." At OCCJ, she continues to be informed by this vantage point.  Her role at OCCJ allows her to support the team as we work to make Oklahoma a state that is inclusive, just, and hospitable for all and hopefully a leader in the nation in this work.  
Shadi has experience in media and advertising, in both television and print. She also works as a freelance editor and fact-checker. Her passions include playing the piano, taking adult ballet classes, and spending quality time with friends. Shadi has a Bachelor of Arts in English Literature and French Language, with a minor in Linguistics.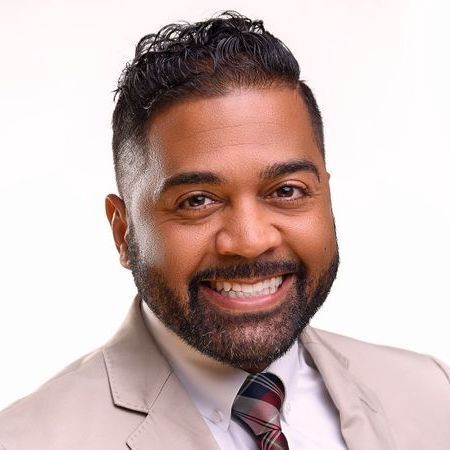 Phil Armstrong
President & CEO