Donate Now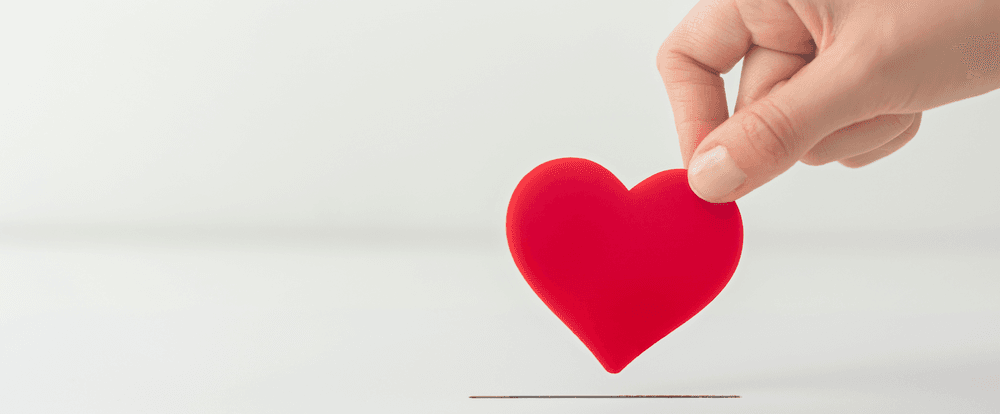 Thank you for believing in our work!
Your participation and support are vital for the Oklahoma Center for Community and Justice to accomplish its mission. Your gift will help OCCJ volunteers, board and staff achieve our mission of eliminating bias, bigotry and racism in Oklahoma.
Because of your generous donations, OCCJ continues to spread the message of respect and understanding to Oklahomans in our new, virtual format. Thank you for your support that allows us to make a difference in the lives of thousands of Oklahomans each year.