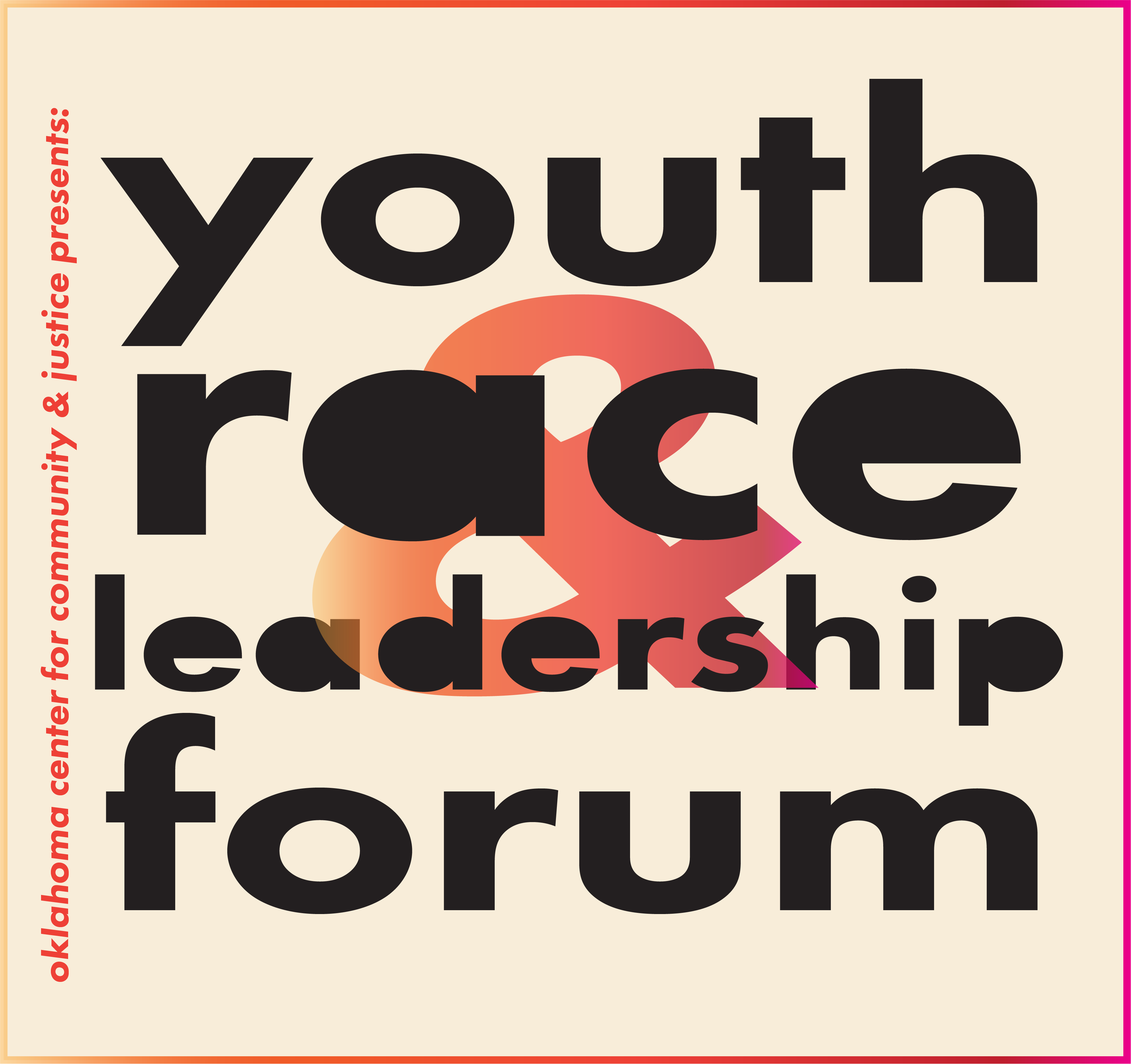 Allegra Stone-Gebhardt is a member of the class of 2023 at Union High School and was a participant in the recent Youth Race and Leadership Forum. 
The Youth Leadership and Race Forum offers a lot to any student hoping to get involved with their community and social justice.
The first night start with a kickoff and included icebreakers between the participants – separating them into different breakout rooms on Zoom to complete a virtual escape-room activity. At the start, the staff introduced themselves before breaking into a set of norms and rules to expect from everyone. This was very successful, and students enjoyed themselves.
The second meeting was more longer and serious. Phil Armstrong, the Project Director for Greenwood Rising, explained and reminded the participants of the 1921 Tulsa Race Massacre and its effects on civil rights, as well as introduced an interactive museum for its centennial. Students also talked about privilege and opportunity for change. The students then split into breakout rooms to discuss and reflect upon the speaker and the Tulsa Race Massacre.
The last day focused on the participants creating a proposed plan of action for advocating for change within their schools or communities. Students would create these proposals and educate the public (or anyone without relations to them) about it, with a monetary reward for doing so.
As a student who took part in it, I learned a lot. I came in with the expectations of seeing different perspectives. I came out more than satisfied. I learned more than I thought I would about different perspectives as well as the Tulsa Race Massacre. I also gained leadership experience – talking in front of people, leading conversations, and engaging in thoughtful discussions with others. I would wholeheartedly suggest it to peers my age, and if given the chance would do it again myself.
The Youth Leadership and Race Forum inspired me to be the best activist I can and to go out into the world and inspire change within communities.