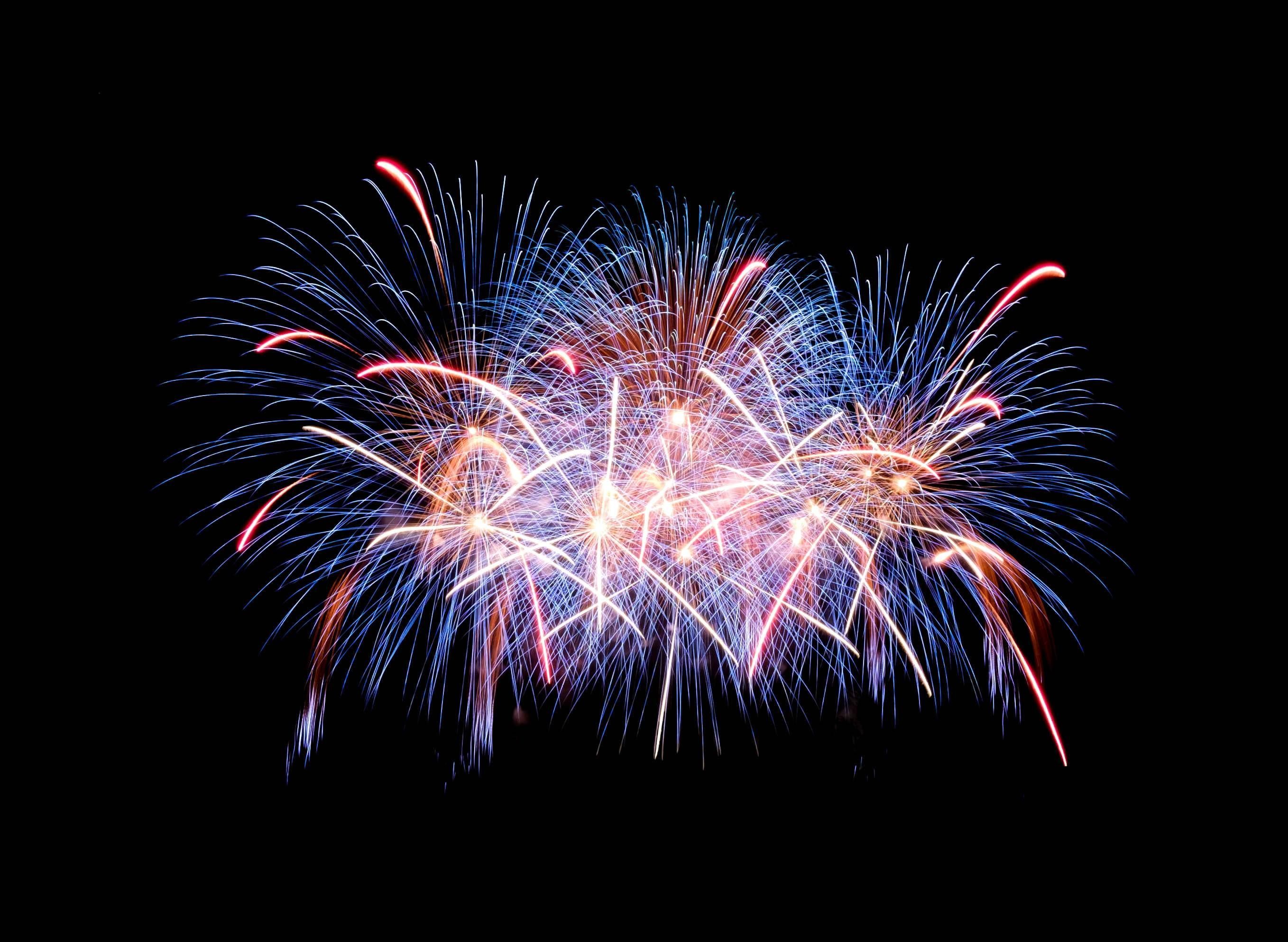 As the year comes to a close in the United States, there are rings of "Happy New Year" all around. One of the many benefits of being an Iranian immigrant in the United States is celebrating New Years twice a year, once in January and once in March. I had more than one instance, however, of concern from friends when I would wish them a Happy New Year! three months "late."
Most cultures recognize earth's rotation around the sun once a year with elaborate traditions and festivities. Yet several different calendars are used throughout the world, meaning these celebrations happen all year. What an opportunity to celebrate new beginnings again and again!
To aid you in celebrating new beginnings, here are five ways to say "Happy New Year" in different cultures around the world. I encourage you to use this article as a jumping off point to research these customs and others. You can also refer to our 2022 Holidays and Festivals Calendar as a guide.
Chinese Lunar New Year
Chinese Lunar New Year is known for its many traditions, including lucky envelopes, lanterns, and dragons.
"Gong hei fat choy" is the greeting in Cantonese. It translates to "wishing you great happiness and prosperity." The same greeting in Mandarin is "gong xi fa cai."
Officially in China it will be the year 2022, but according to the Chinese calendar the year will be 4720--the year of the Tiger. Chinese New Year will fall on February 13, 2022 on the Gregorian calendar.
Jewish New Year, Rosh Hashanah through Yom Kippur
Rosh Hashanah literally means, "Head of the Year," and is a High Holy Day in the Jewish Religion. In Hebrew, the greeting "Shanah Tovah" is used, among others. By the Gregorian calendar, the New Year falls on September 25, 2022, and will mark the beginning of the year 5783.
India's Diwali
Diwali is India's biggest national holiday, a five day festival of lights. If you'd like to wish someone Happy Diwali in Hindi, say, "Subh Diwali."In English, feel free to say "Happy Diwali." According to the Indian National Calendar, on March 22, 2022 it will be the year 1944.
Nowruz
Nowruz is celebrated over the course of about three weeks in Iran and many other Persian speaking nations. In Persian, you wish a Happy New Year by saying, "Nowruz Mobarak," which translates to "blessed be the new day." On March 21st of 2022, it will be the year 1401.
Muslim New Year, Ra's as-Sanah al-Hijrīyah, or Hijri New Year
Hijri New Year is recognized by most Muslims. Wish a happy new year by saying, "Kul aam wa anatom bekhayr," which translates to "May you be well every year." The first year of the Hijri calendar marks Prophet Muhammad's voyage from Mecca to Medina in A.D. 622. As of July 29, 2022 the Islamic year will be 1444.
Happy New Year, OCCJ friends!