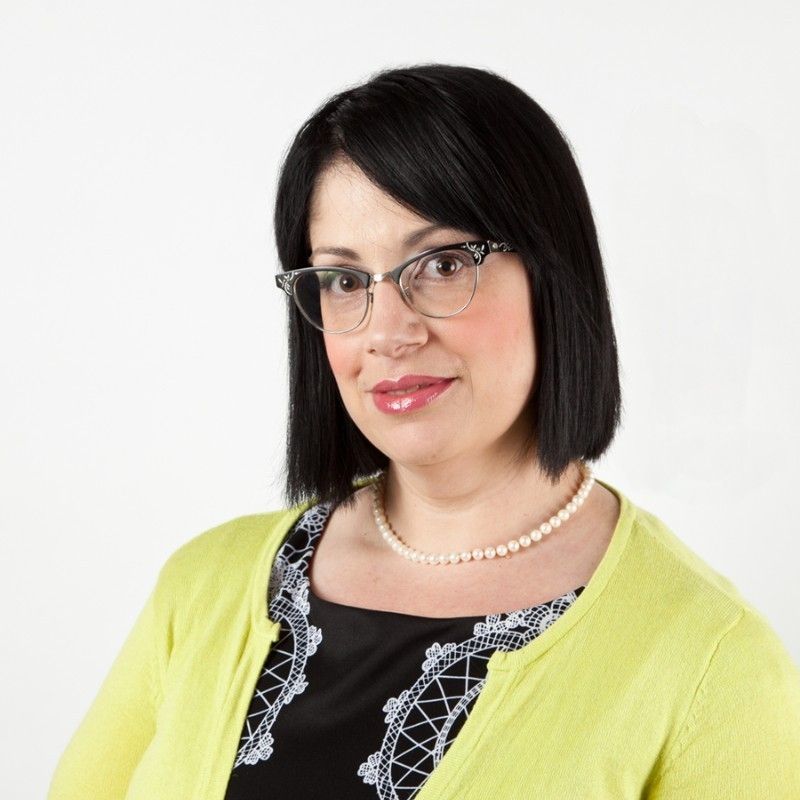 Sara Jane DelMonte is the Director of Engagement at the Oklahoma Center for Community and Justice, where she is responsible for the development, management, coordination, and implementation of all OCCJ regional initiatives for the central part of Oklahoma. Sara Jane believes communities are strengthened by supporting others to remove barriers and through building respectful relationships. She brings with her 20 years of experience in the nonprofit sector - merging creativity, integrity, and community-building in her personal leadership style.
Sara Jane most recently served as Director of Membership for the Oklahoma Center for Nonprofits. There she developed an organization-wide service delivery strategy to support recruitment, retention, and engagement efforts for Oklahoma nonprofits. She has been an integral employee at Sunbeam Family Services and NorthCare, supplying valuable community resources and care for their clients in the Oklahoma City area. Sara Jane also worked as the Community Development Specialist for Microsoft and bridged the relationship between many nonprofit organizations and the corporation, equipping them with educational opportunities and valuable volunteers to support local nonprofit events.
Sara Jane earned her Master's Degree in Family and Child Studies from the University of Central Oklahoma. She has a passion for supporting Oklahoma City's grass roots movement and is proud to call Oklahoma City her home. As reflected in her passion to serve, Sara Jane diligently gives her time to Buddha Mind Monastery. She and her spouse, David, unabashedly enjoy binge watching Star Wars movies and dining at local eateries.