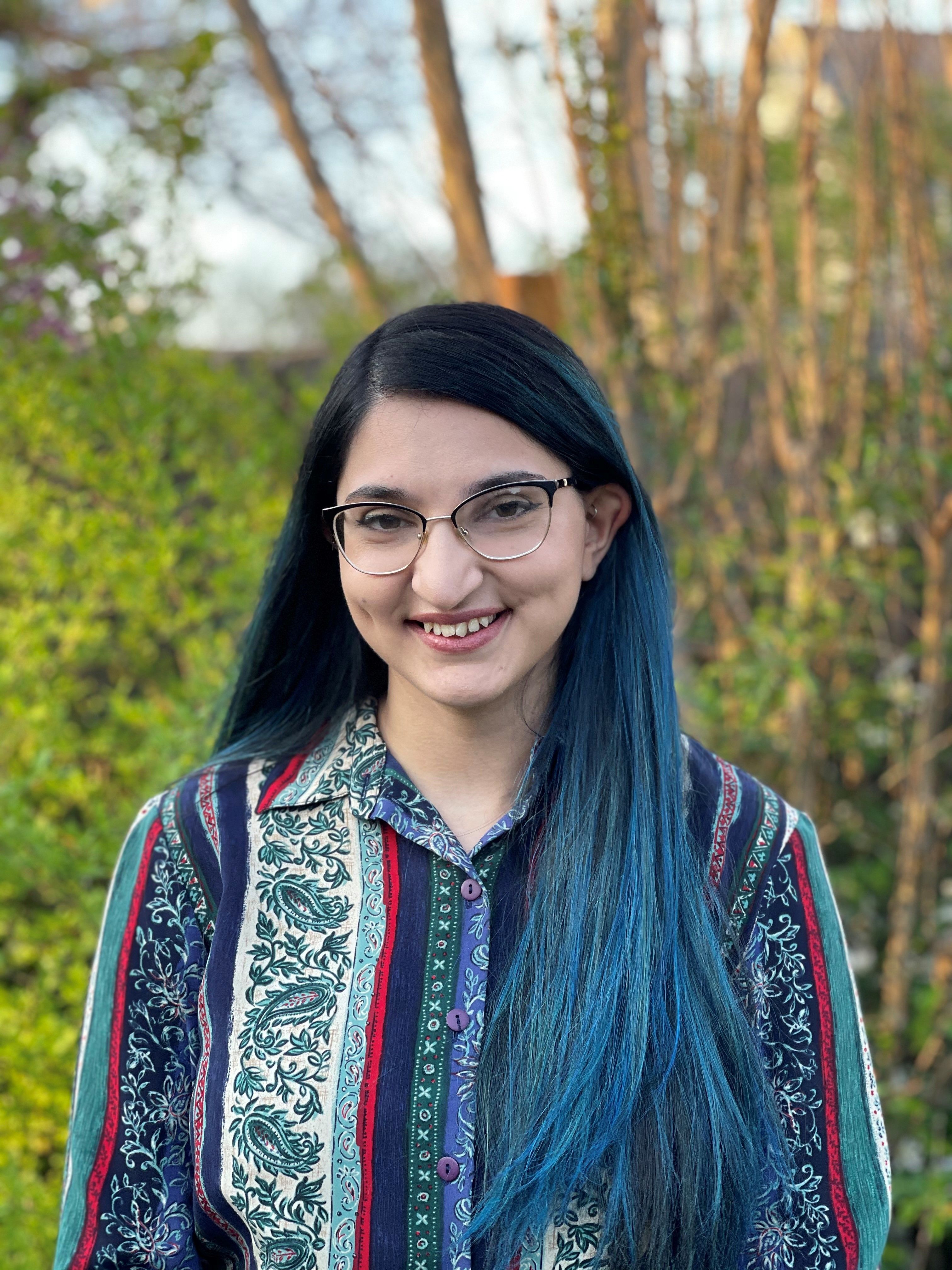 Shadi Nadri serves as Administrative Assistant at OCCJ. Shadi is grateful that her home is in the middle of our country—the perspective it provides! It is a place teeming with voices ready to be heard. She learned to respect flyover country while working for Tulsa-based This Land Press, which aptly dubbed the region "the middle of somewhere." At OCCJ, she continues to be informed by this vantage point.  
Shadi has experience in media and advertising, in both television and print. She also works as a freelance editor and fact-checker. Her passions include playing the piano, taking adult ballet classes, and spending quality time with friends.
Shadi has a Bachelor of Arts in English Literature and French Language, with a minor in Linguistics.