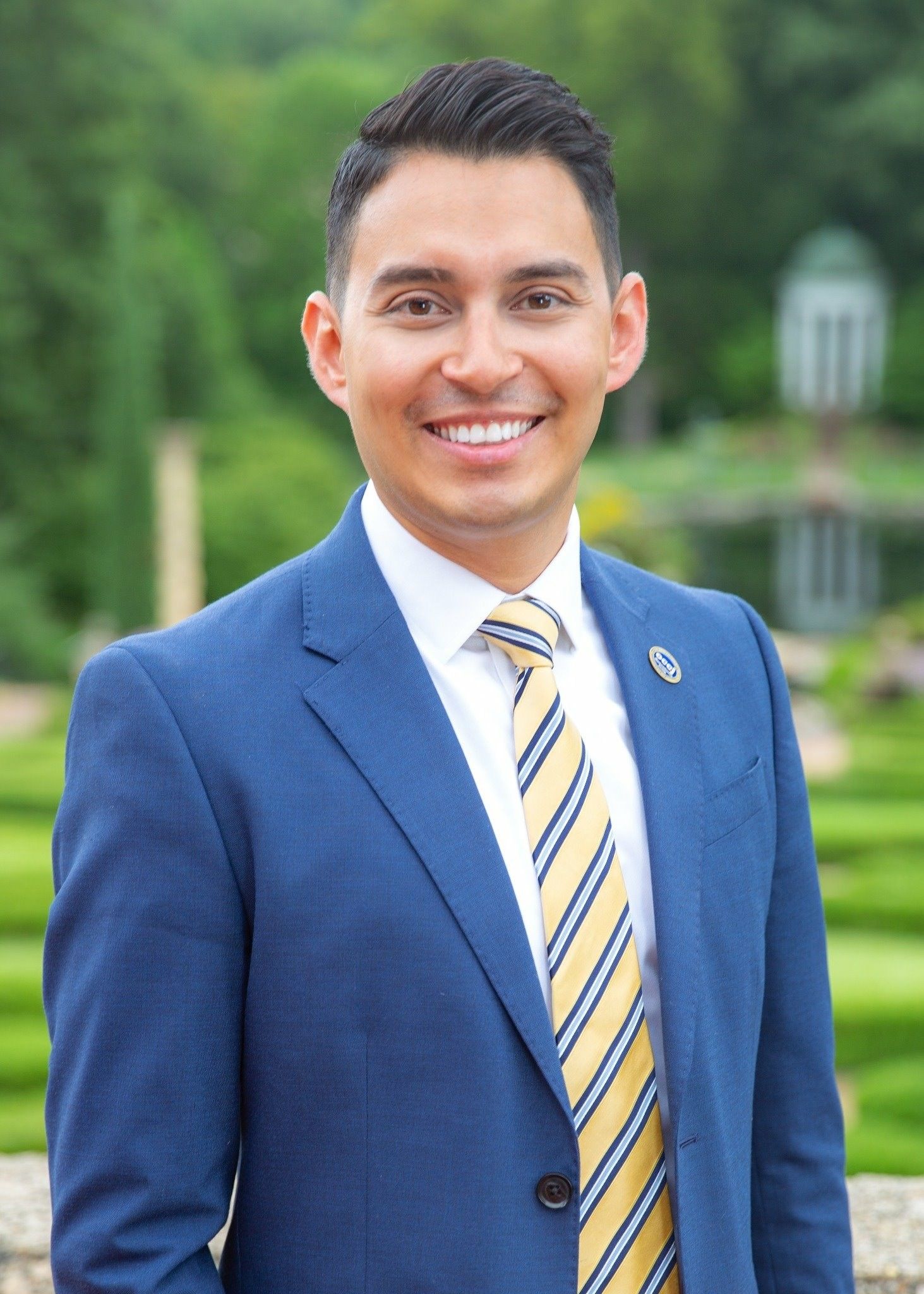 Amidst increasing racial tensions in our communities and our nation last fall, the Zarrow Family Foundation Trustees made a bold announcement that they are focused on addressing the grave injustices facing our community and honoring the memory of the victims of the 1921 Tulsa Race Massacre. This new effort, The Commemoration Fund, was set unique in that it would be dedicated to and entirely overseen by Black, Indigenous, and People of Color.
I have the honor of serving on The Commemoration Fund Advisory Board, which is the decision-making body and is comprised of individuals who have dedicated years of their lives to the service and betterment of the communities we represent and serve. Our first task was to create a mission statement and values to guide our decisions. The Commemoration Fund exists to support "bold and innovative efforts to correct social, political and economic injustices that impact Black, Indigenous, Latinx, and People of Color in our community. Our grant making addresses disparities rooted in white supremacy and systemic racism with sustainable, collaborative solutions[SC1] ."
As a body, it was key to name that the projects we fund address the effects of white supremacy and systemic racism. It is equally important that those seeking grants learn, recognize, and acknowledge that the work many non-profits carry out every day is in direct response to the effects of generations of systemic oppression that has plagued us.
In that spirit, my hope is to increase awareness of the dire need for systemic change and that this increased awareness leads to policy changes. Only then future generations will not have to struggle with the challenges and injustices we face today.  I also hope that this will be an example of the impact philanthropic efforts can have when individuals whose communities are directly affected are the decision-makers.
I deeply respect and admire who I serve with on The Commemoration Fund Board of Advisors. Some of them have profoundly influenced my life and it's an honor to collaborate with them in these efforts.  We are led by Glenda Love-Williams, President Hannibal Johnson, Vice President, and Wilson Pipestem, Secretary. I look forward to the impact The Commemoration Fund will have in our community, state, and nation. I am also thankful to the Zarrow Families Foundation Trustees who are committed to social justice and show this commitment in word and action.
The Commemoration Fund will provide approximately 5-7 years of support, totaling around $6 million. Applications to The inaugural Commemoration Fund grant cycle were due February 12, 2021. Moises Echeverria serves on the Board of Advisors of The Commemoration Fund.