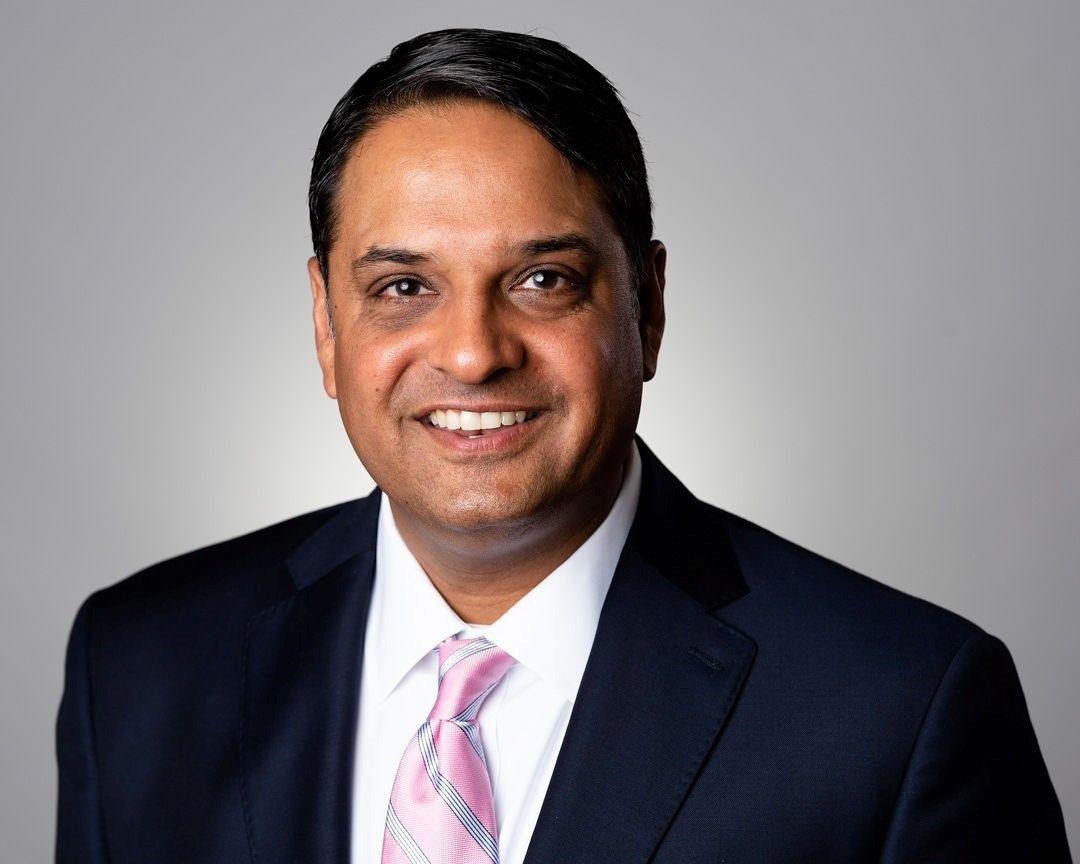 Sanjay Meshris is the 2020 co-chair for the Tulsa Annual Awards and a past board chair of the OCCJ Board of Directors. He is the Managing Director at Advance Research Chemicals, a global distributor of specialty chemicals headquartered in Oklahoma. He serves on many community and nonprofit boards, such as the board of directors for Saint Francis Health System, Philbrook Museum of Art, and Tulsa Community Foundation. He attended the University of Tulsa. 
I became involved with OCCJ in 2005.  One of my mentors and attorneys who helped our company introduced OCCJ to me.  Oliver Howard.  He has since passed away but he will always remain in my heart.  At the time, he and Ginny Creveling worked to help the organization and promote equal understanding and opportunities for all people of all ages.  The leaders of OCCJ, like now, always behaved high-minded.  What is the right thing to do? How do we make our community better? How do we Stand Up and make a difference? How do we do this peacefully?  This is what I think of when I think of OCCJ.
When Moises suggested that I co-chair the annual awards committee with Steve Turnbo I was beyond honored.  I admire Steve and watched him help the community and businesses in the community grow and work toward equality and justice throughout my career and as a community volunteer.  As I reflect on the 2020 honorees, I believe that they not only embody the vision and mission of OCCJ but every day they put others first.  To help others, to run into danger to help a stranger, to keep our city clean, to go to work when others are at home, and to do this without regard or a requirement for recognition.  How can we thank them but honor them?  All of them.  OCCJ thanks you for your unselfish support of all people.
The fundraising and where the money goes.  The programs that OCCJ supports have a deep impact on the community.  I was very fortunate to teach Different and the Same to second graders at a local elementary school.  It is still something that taught me as much as it taught the children about treating each other with respect and kindness.  These programs are needed even more now to connect us and help us grow at a young age.  I admire that OCCJ has programs for all ages and this is where your money goes.
The OCCJ mission and your funds will help further the work and programs for our generation and future generations.  I am so grateful to OCCJ and I will show it in any manner that I can.  I hope that you will consider supporting OCCJ however you can.