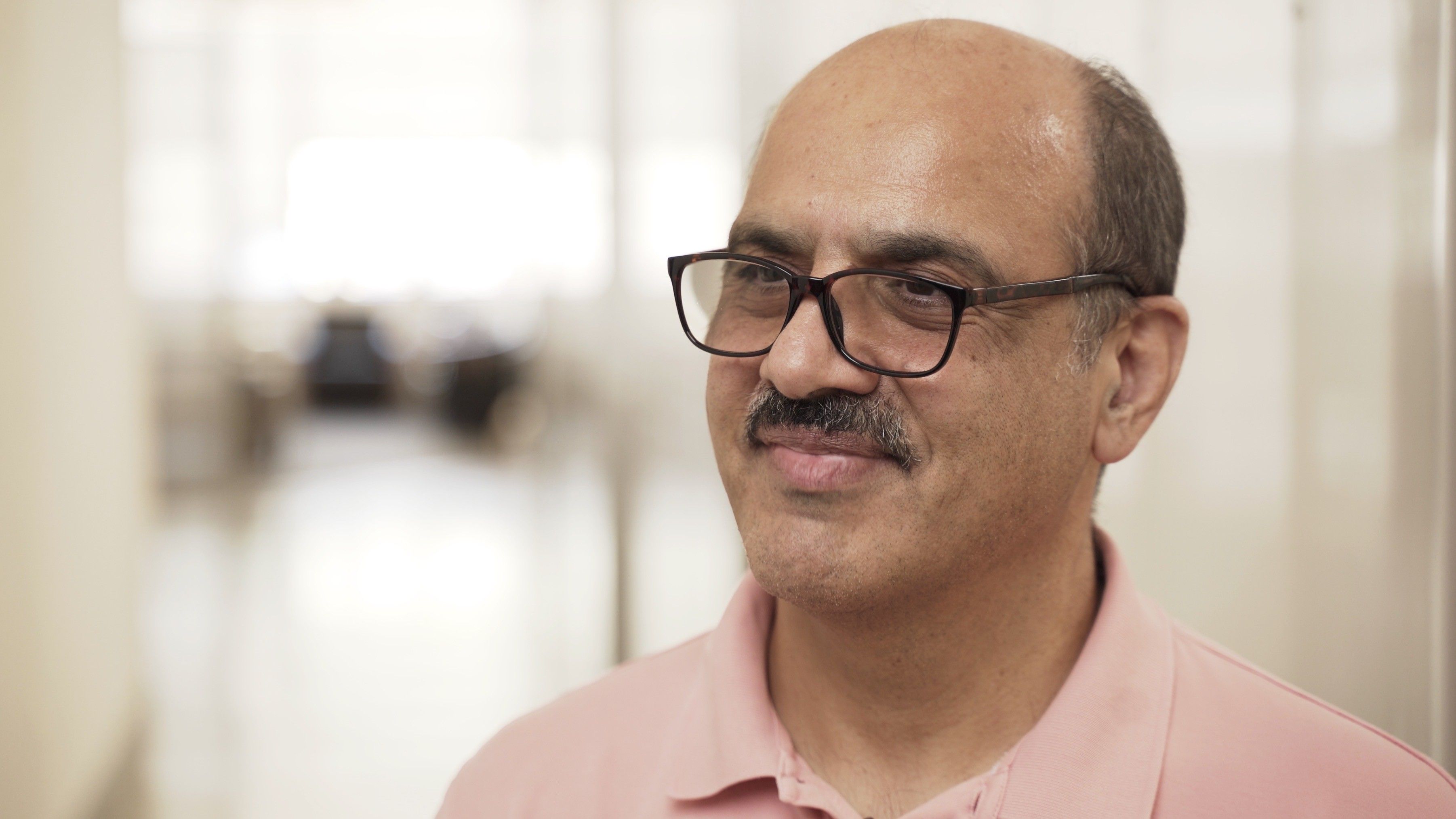 Jalal Farzaneh is a member of the OCCJ Board of Directors and serves as a member-at-large of the OCCJ Executive Committee and the Honorary Chair of the 2020 Oklahoma City Annual Awards. Jalal received his bachelor and Master of Architecture from the University of Oklahoma and serves on the Board of Visitors at the OU College of International Studies. In 1981, along with his brother Mohammad, he founded the homebuilding company Home Creations, which is considered Oklahoma's largest homebuilding company.
Jalal is active on many community and nonprofit boards. He has been married to his wife, Azam, for over 35 years and they have two sons, Ali and Hossein.
It was nearly 15 years ago when I received a call from a friend asking my brother Mohammad and I to sponsor a table at the OCCJ awards dinner to recognize our family friend Sheryl Siddiqui. We learned that Sheryl was also a board member and to us, that was an endorsement for OCCJ. We immediately said yes and were happy to learn OCCJ stands for "Oklahoma Center for Community and Justice".
As I learned more about the history of OCCJ, I discovered that "OCCJ" once stood for the "Oklahoma Center for Christians and Jews" in Tulsa to protect our fellow Jewish Oklahomans. The organization later broadened its mission and changed the name to reflect its mission of being a more inclusive organization.
As a minority, their mission resonated with me. I was fascinated with OCCJ and how they emphasized education, inclusivity, and justice through dialogue especially from an early age with programs like Buddy Benches, Different and the Same, and Anytown Leadership Institute.
OCCJ has been working toward understanding and healing the very gender, racial and ethical challenges we are facing today. When my friend Russ Florence invited me to join OCCJ, I gladly accepted it and I invite everyone to participate with and support OCCJ at some level.