Thank you for your interest in volunteering for Anytown! 
The Anytown staff is made up of experienced co-directors and adult advisors, who are community leaders with human relations and communications skills, as well as college-age counselors who are Anytown alumni. Staff provides guidance and facilitates the program's learning process.
Will COVID-19 affect Anytown?
Like you, we're watching how COVID-19 continues to affect our communities and change how we approach our daily lives. In light of this, we are taking a moment to outline our commitment to our Anytown community. We will follow best practices and recommendations from local and national health experts regarding interactions between individuals and public gatherings. 
Currently Anytown 2022 is planned to take place in-person at OSU Stillwater from July 17 - July 23. 
OCCJ staff is closely monitoring CDC guidelines for public gatherings.
Should it not be safe to gather in person, we will offer the program virtually 
Questions or concerns? Email us at info@occjok.org or call us at (918) 583-1361.
---
Volunteer Application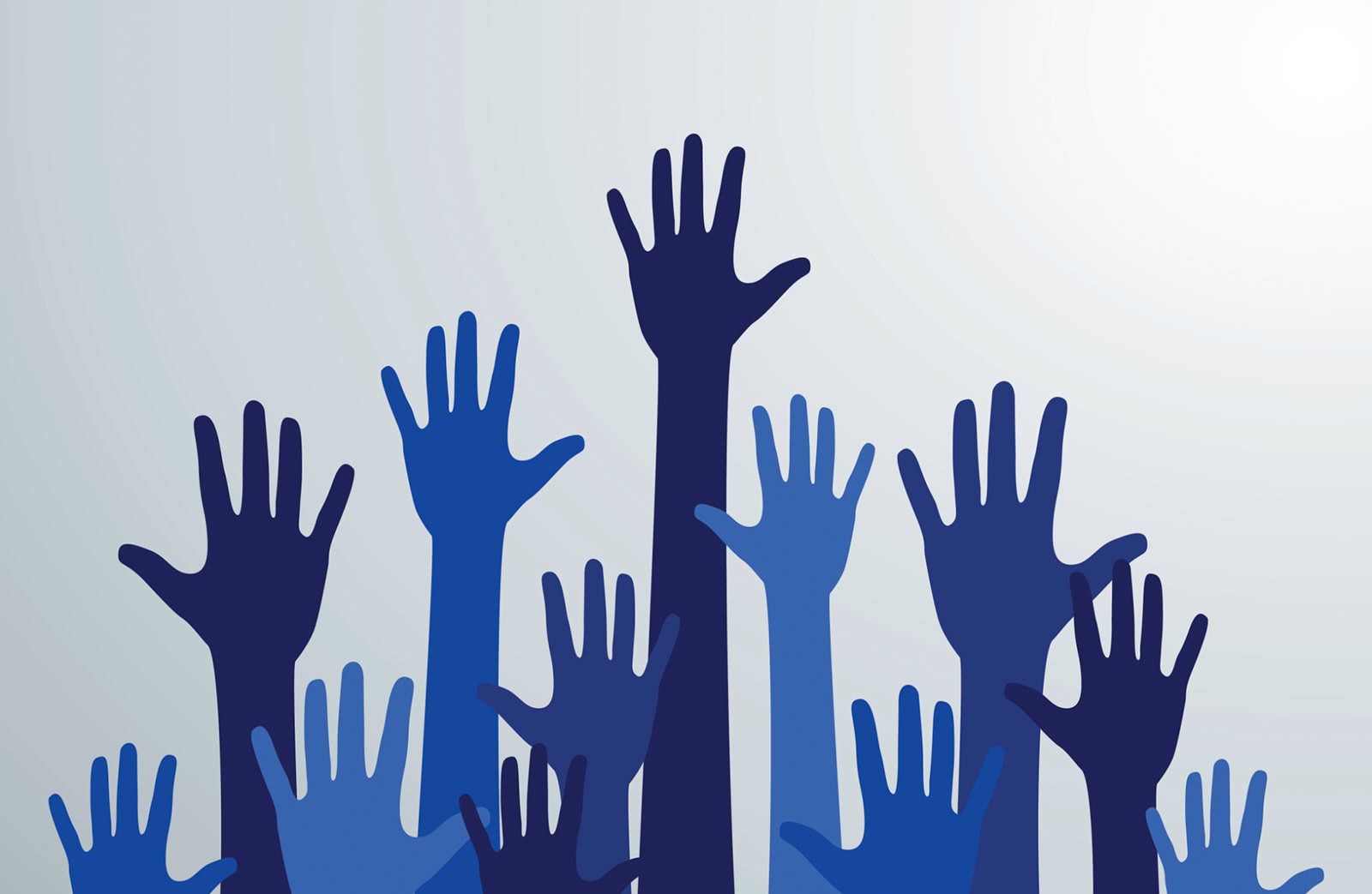 To apply to volunteer at Anytown Leadership Institute, please fill out the application below: