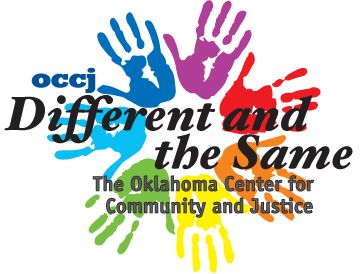 As parents and educators continue to navigate school closures due to COVID-19, we are excited to offer portions of our popular school-based program, Different and the Same on our website! We will release a video and activities on a regular basis. This is the fourth lesson in the Different and the Same series. Different and the Same is produced by Family Communications, Inc.
Themes: Standing up against prejudice directed at someone else
Key Concepts: In "The Club," two key concepts are presented that do not appear directly in the dialogue – peer pressure and inclusion.
Peer pressure – Influence from friends or others in your group to do what they do, whether you agree with them or not. Arthur: "Audrey, if I let Francine in my club, those sixth graders will think that I'm not cool."
Inclusion – to include different people and cultures. This term, one of the four basic principles of "Different and the Same is conveyed in terms children can understand. Arthur: "Francine, umm, I wanted to ask you to be in my club."
Introductory Activity (optional)
Suggested materials: paper, writing utensil
Have students make a list of the situations in which they feel left out. Keep the list for future discussions. Ask them what changes might make them feel included. Are there times when some people have to be left out? (For young children, driving a car or going to work might be examples.) Could some "exclusive" situations be changed to be more "inclusive"? (One example could be eliminating same-gender sports teams.) Ask the students what they could do to prevent someone from feeling left out.
Suggested Introductory Questions
Have you ever heard about a "club" for kids? What kind of club was it?
In the video, Arthur is starting a club and invites some – but not all – of his friends to join. What can happen when some friends are in a club and some are left out?
What to look for in the video
Notice which children Arthur asks to be in the club and which he doesn't ask. Listen to the reasons he gives for making these choices and notice how Audrey (who is invited to join) and Francine (who is left out) feels about the club.
Follow-up Questions
Why did Francine call Arthur's club a "mean" club?
What was Arthur's reason for not wanting Francine in the club?
Is it fair for some friends to have a club that leaves other friends out?
What would a fair club look like?
Audrey said to Arthur, "Maybe we shouldn't have this club." Why was Audrey having confusing feelings about being in Arthur's club?
Have you ever had to make a hard choice or decision as Audrey did?
What did Francine mean when she said Audrey was heroic?
Do you think Audrey was brave? Why? What risks did she take?