History of the Knippa Lecture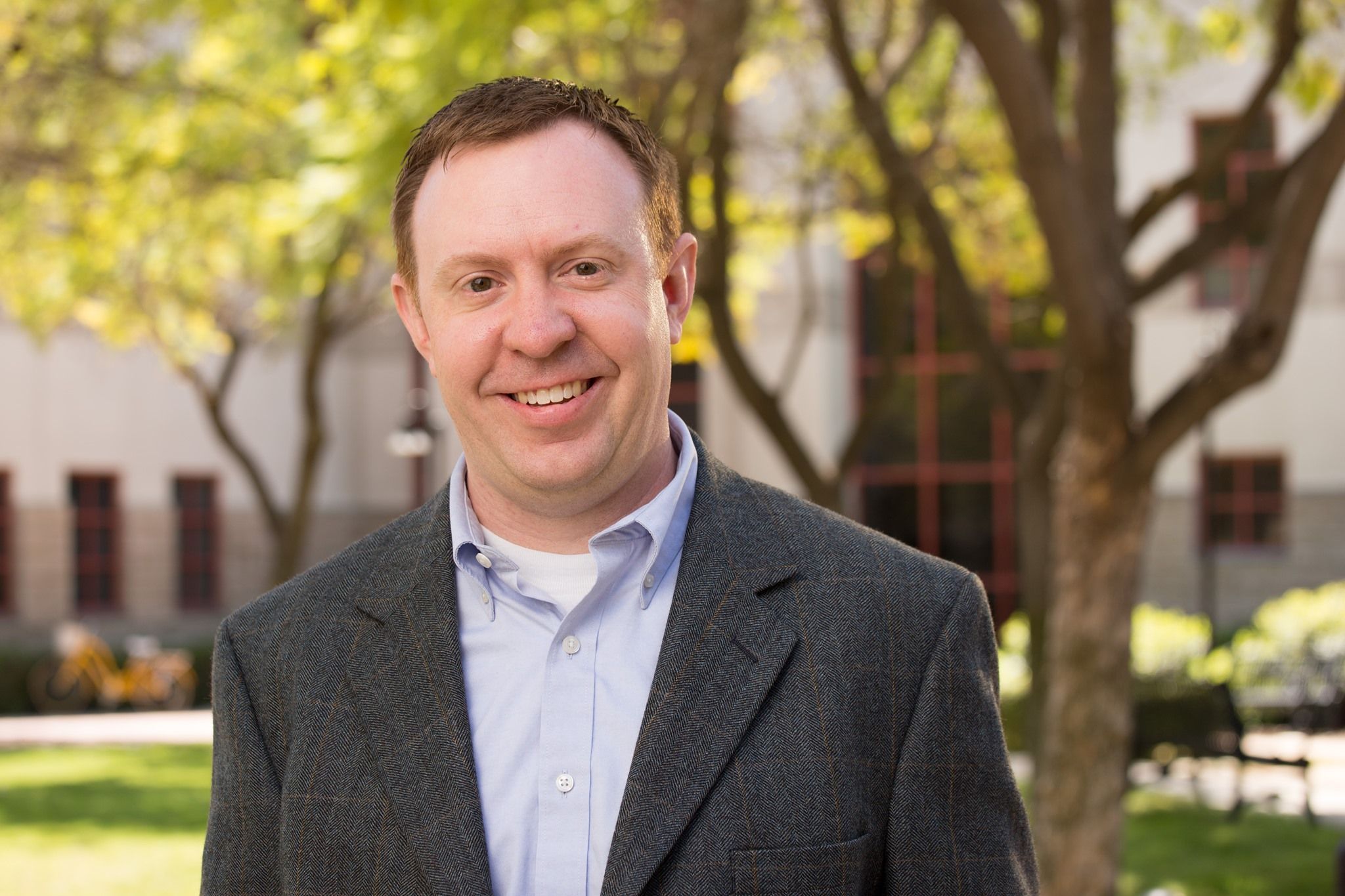 In recognition of the distinguished ministry of the Rev. Dr. Clarence W. Knippa, an endowment fund for a lecture series was established on the occasion of the 50th Anniversary of his ordination. The purpose of the Knippa Interfaith/Ecumenical Lecture Series is to foster and promote understanding, respect and appreciation for the religious and ethical traditions and concerns of others. 
The 33rd Annual Knippa Lecture is scheduled for Sunday, January 26, from 4 p.m. to 5:30 p.m. at Grace Lutheran Church. Professor Patrick Mason will present on the topic, "What is Mormonism?" Professor Mason is the Leonard J. Arrington Chair of Mormon History and Culture at Utah State. A historian of American religion educated at Brigham Young University and the University of Notre Dame, he is a nationally recognized expert on the Church of Jesus Christ of Latter-day Saints and related movements. He is the author or editor of several books, including "What Is Mormonism? A Student's Introduction," "Planted: Belief and Belonging in an Age of Doubt," and most recently "Mormonism and Violence: The Battles of Zion."