Oklahoma City Humanitarian Awards Luncheon
OCCJ Announces Humanitarian Award Winners
Five winners to be honored at second annual Humanitarian Awards Luncheon
The Oklahoma Center for Community and Justice will honor five recipients of the Oklahoma City Humanitarian Awards during a luncheon at Oklahoma City University on September 9, 2014.
OCCJ will present this award to nominees who have shown exemplary leadership and courage in living the OCCJ mission of promoting respect and understanding for all people.  The 2014 Humanitarian Award winners are Dr. Imam Imad Enchassi, Carla Hinton, Joan and Michael Korenblit, and Jan Peery.
The September 9 event takes place from 11:30 a.m. to 1:00 p.m. on the Oklahoma City University campus in the Atrium of Bass Music Center.  For information on tickets and sponsorship opportunities, contact edukes@occjok.org.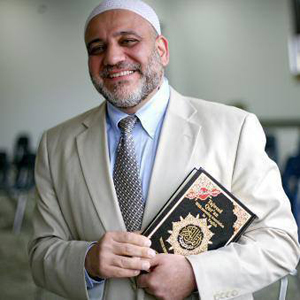 Dr. Imam Imad Enchassi, the Senior Imam for the Islamic Society of Greater Oklahoma City, is being recognized for his commitment to human rights and interfaith dialogue, as well as his education and outreach efforts with Muslim and non-Muslim communities throughout the state of Oklahoma.  He is the Chairman of Islamic Studies and Chaplin at OCU, and an Adjunct Professor of Islamic Studies at both Phillips Theological Seminary and St. Paul School of Theology.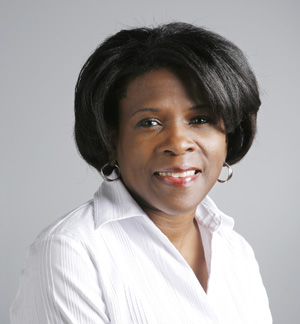 Carla Hinton, the Religion Editor for The Oklahoman, will receive the Humanitarian Award for her efforts to write stories that capture the rich diversity of faith traditions in Oklahoma and the vital work of nonprofits.   Her work takes her to many different churches and other houses of worship on any given weekend of the year.  Hinton has covered a variety of topics including transportation, social services, and minority affairs over her 28 year career as an award-winning journalist.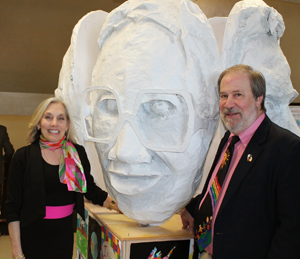 Joan and Michael Korenblit, co-founders of the Respect Diversity Foundation, are being honored for their dedication to their organization that teaches respect, tolerance and acceptance for all people.  RDF has a Speaker's Bureau of educators who are civil rights leaders, human rights advocates, Holocaust educators, visual artists, musicians, early child educators and more.  Through RDF's Speaker's Bureau and numerous programs, educators work with students, teachers and community organizations to create inclusive communities in Oklahoma.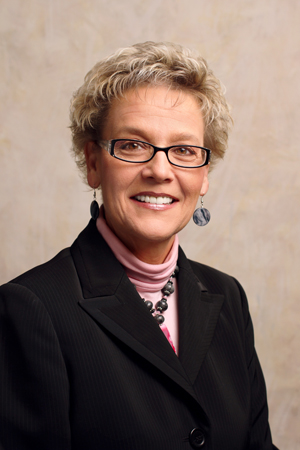 Jan Peery, the CEO of the YWCA Oklahoma City, will receive the Humanitarian Award for her social justice efforts and for being instrumental in establishing the YWCA as a leading provider of domestic violence and sexual assault services in Oklahoma.  During her tenure at the agency, she established the agency's dating violence prevention education program, the Oklahoma County Task Force on the Prevention of Domestic Violence, and Domestic Violence Education groups for females incarcerated in Oklahoma Department of Corrections facilities.