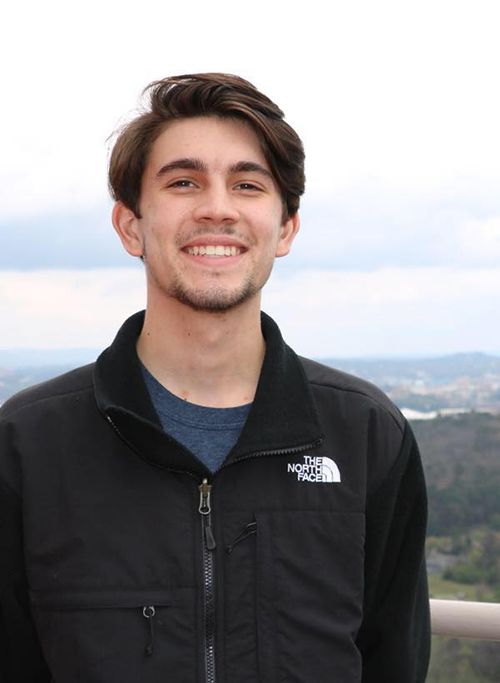 There may not be a traditional Anytown this summer, but we're not going to let that dampen our Anytown spirit. We're using this time to reconnect with some of our Anytown delegates to see what they are up to. If you are an Anytown alumni and would like to share your story, contact Sandi Cox at scox@occjok.org. 
My first experience with Anytown Leadership Institute began as a delegate the summer before my senior year of high school in 2015. I had very little knowledge about what the camp was. I came into it with an open mind and was amazed at how quickly I connected on a very personal level with people I had just met. 
Anytown Leadership Institute helped me formulate and solidify my personal values. It gave me a deep understanding and awareness of not only diversity and inclusion issues but how I can continue to live out my personal values of inclusion every day. 
You often hear delegates say that Anytown was life-changing and my story is no different. The experience gave me the confidence to form a Social Justice Club at my high school and inspired me to make studying and understanding diversity and inclusion a priority. 
I also served as a Counselor at Anytown two years in a row. These are experiences I will carry with me for the rest of my life. Witnessing barriers being broken down through learning and active listening by the high school delegates and counselors is a fulfilling experience. 
I continued to use the lessons I learned at Anytown Leadership Institute as I navigated life as a college student at Oklahoma State University. Camp gave me the tools to work more easily with those whom I may have differences with. It taught me to thoughtfully consider what life and cultural experiences shape each person's perspective. 
I am forever grateful for the knowledge and lifelong friendships I gained from Anytown.