The Humanitarian Awards Dinner
2018 Humanitarian Dinner honoring Ted Haynes & Blue Cross and Blue Shield of Oklahoma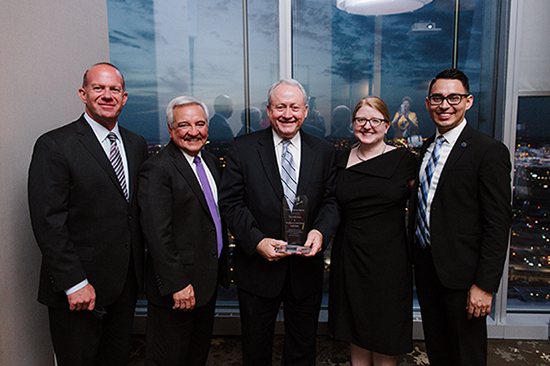 The Annual Humanitarian Awards Dinner honors individuals of outstanding dedication and community service in our region. Honorees exhibit an extensive record of involvement in civic, charitable, volunteer and professional organizations, and have contributed to the improvement of human relations among diverse groups in Oklahoma. The dinner is also the major fundraising event for our school and youth programs in the area. OCCJ honored Ted Haynes and Blue Cross and Blue Shield of Oklahoma at the 2018 Humanitarian Awards Dinner on Monday, May 7, 2018.
Ted Haynes is a true advocate for inclusion and diversity in the corporate field, using his platform as President and CEO of Blue Cross and Blue Shield of Oklahoma to advance the important work of creating workplaces and communities where individuals feel respected and understood.
Blue Cross Blue Shield of Oklahoma is fully committed to diversity and inclusion both within the organization and across the state. They support efforts to enhance the work lives of their employees who represent underserved populations by engaging them in Business Resource Groups, offering leadership and development training and connecting them with the broader community by participating in service through volunteering or serving on community boards and committees. Managers are offered specialized training on how to engage their employees and the value and benefit to the business when they embrace the diversity of all experiences and ideas. Their engagement in the community includes supporting organizations that share their mission of inclusion with leadership participation in programs such as OCCJ, YWCA Tulsa, Tulsa Area United Way and the Tulsa Regional Chamber's Mosaic.
They also support events that raise awareness and funds for groups that work directly with underrepresented populations including Oklahoma AIDS Care Fund, Latino Community Development Agency, Sunbeam, Citizens Caring for Children, Positive Tomorrows, the Hispanic Chambers of Commerce in Oklahoma City and Tulsa, the Native American Chamber of Commerce, Tulsa CARES, The Equality Center, and many more. Blue Cross and Blue Shield of Oklahoma's formal engagement and community investment process includes a commitment from their community partners that they do not discriminate in their service, allowing them to ensure their investments are reaching all Oklahoma citizens in need. Through the example of their leadership team, led by Ted Haynes, there is a top-down support for diversity and inclusion and all their employees work to fulfill that mission in their daily member interactions, business relationships, and community engagement.
OCCJ Recognizes the sponsors of the 2018 Humanitarian Dinner
Presenting Sponsor: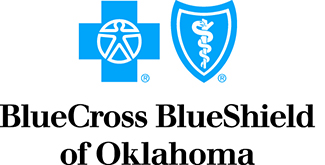 Community and Justice Sponsors: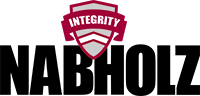 Inclusive Spirit Sponsor: